Montgomery's Leadership Team
M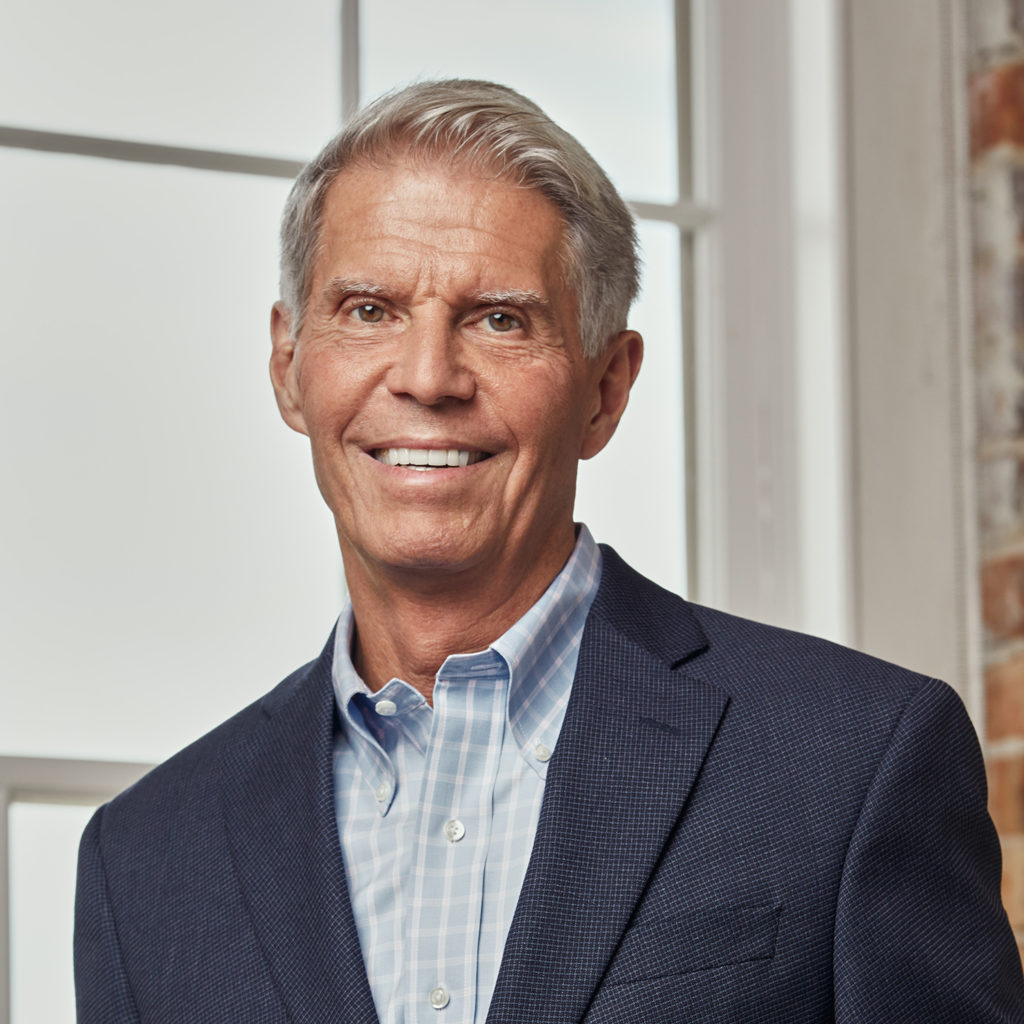 John Fugo
NC RE License 194756
Co-Founder + Managing Member
(919) 280-6318jfugo@mcarolina.com
A 38-year construction industry veteran, John maintains an effective business development plan and oversees all business activities. He is responsible for the company's overall health and accountable for meeting corporate goals.
M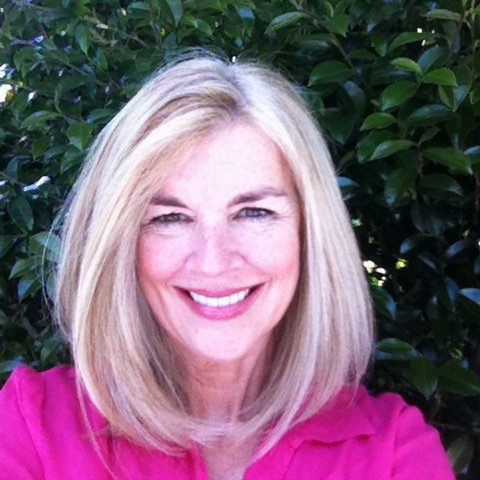 Christine Edwards
Co-Founder + Managing Member
(919) 270-0460christine@mcarolina.com
Christine is responsible for establishing overall corporate objectives and policies, ensuring profitable growth and fulfilling the company's commitments. She provides advice, guidance and direction to the staff as a collaborative organization and maintains the adequacy and soundness of the company's financial structure to safeguard successful growth.